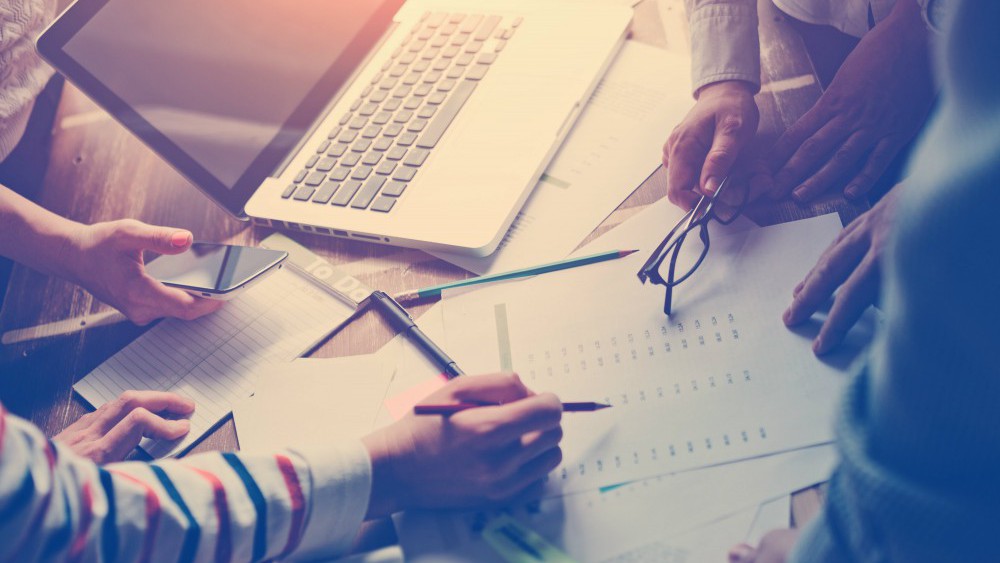 Zita Martinez studied AAT Accounting through her employer, AWE Newtech Ltd. Here's what she had to say about her experiences of returning to study as a mature student at Newark College.
"No matter your age, it can be done! Old grey cells can come alive and achieve!" Zita is certainly proof that when it comes to changing your career and getting a new qualification, age is no obstacle.
"I did not know what I wanted to do," Zita told our Alumni Team. "Over the years I have worked within Admin and was a PA, including working for a Member of Parliament for a while. My present employer offered me the chance to study accountancy and I took it."
"The Newark College tutors at Lincoln made all the difference to my achieving Level 2, 3 and 4," she said. "They were always full of encouragement and enthusiasm. The positive and relaxed atmosphere at Newark College always made me feel welcome, even at my late age!"
"My past work experience includes varying admin and personal secretarial roles so this helped me to have an organised outlook for study and now my main responsibilities are all things accounting at AWE Newtech Ltd. Zita's new career goal is to become a Member In Practice (MIP) which will mean working for herself.
"The highlight in achieving a Level 4 AAT Diploma meant also achieving the first year at university. This meant I could wear the cap and gown at the graduation ceremony and receive my Certificate of Achievement.
"As time goes by you think it is not possible to do the things you've perhaps thought of. For me, accounting was always a dream. I was always good at numbers but the opportunity never came up. The greatest challenge over the three years was working in a demanding role and studying at the same time, but it was worth it."
Find out more about adult study at college.