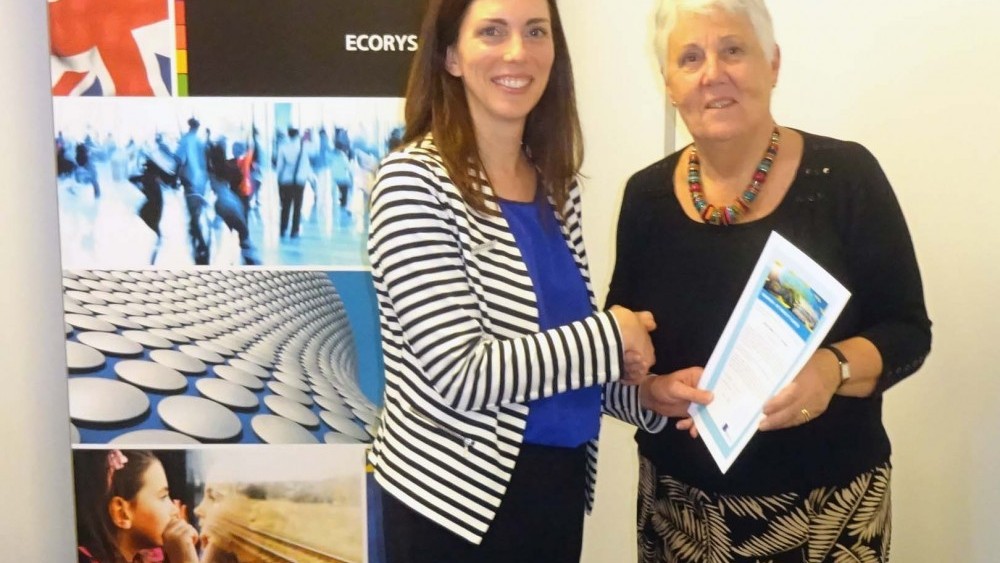 The Charter – awarded by the European Commission – acknowledges quality work in the field of vocational education and training within the EU.
Lincoln College Group is one of only 11 institutions in the UK who were awarded this prestigious recognition.
The College has a number of projects that see students from a range of courses travel to countries across Europe. Students have the opportunity to visit countries such as Holland, Germany and Italy, gaining valuable work experience and personal and professional development.
Lincoln College European Officer, Ann Stanley, said:
"The charter aims to reward and promote quality in mobility enabling sending organisations such as ourselves to further develop our internal strategies. We benefit from streamlined procedures including application and organisation of projects.
"The Charter also aims to reward and promote organisations as well as continuing to develop quality in mobility. It also helps us to secure further funding for projects until 2020 so that we can continue to offer these experiences to our students."
Find out more about the Charter.