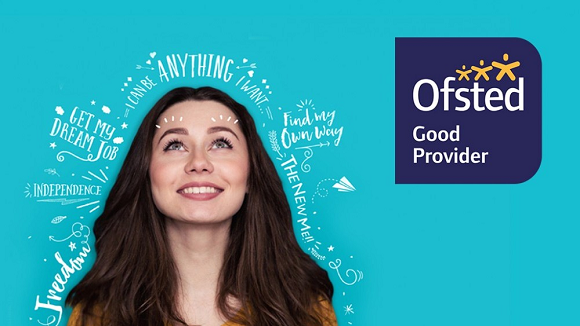 Lincoln College, including its campuses at Newark and Gainsborough, has received an Ofsted Good Grade.
Inspectors said the Colleges were meeting the needs of local employers, learners and the wider community, with students progressing to positive career destinations.
And that the industry expertise of teachers motivated students to make good progress and develop the skills they need in the workplace.
The three campuses were assessed by a team of inspectors between March 13 and 16.
Inspectors also commented that leaders at the colleges have created a culture where staff are "focused on the craft of teaching" and that learners received "very effective support".
Lincoln College Group CEO Gary Headland said: "We are determined to provide recognised social and economic value in Lincoln, Gainsborough and Newark through the delivery of high quality education and training.
"Our staff have worked relentlessly during the past two years to improve the quality and relevance of the education and training that we deliver to our apprentices and college-based students.
" We are naturally very pleased that the inspection by Ofsted validated our own assessment of where we are in our journey.
"We will continue to improve and increase further the relevance of what we provide to our local and regional employers, in order to enable them to increase productivity and grow.
"We receive huge levels of support from local businesses and organisations, who employ our apprentices, help us design and plan our technical training and take our students on work experience placements.
"We take this opportunity to thank those employers most sincerely and reaffirm our focus on our mission, which is to be employer-led; producing a highly skilled and productive local workforce."