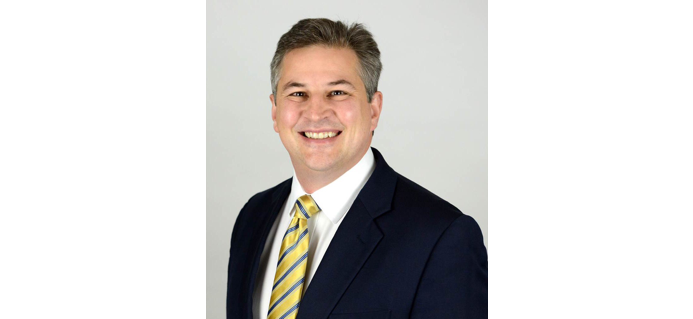 Lincoln College Group (LCG) CEO Gary Headland was today announced as one of the first Export Champions for the Midlands by the Department for International Trade.
The announcement made by Mark Garnier MP, Minister in the Department of International Trade, took place at the Midlands Engine Trade Summit in Birmingham.
Mr Headland is one of 28 business leaders from across the Midlands to be selected as the inaugural Export Champions for the region.
All of the business leaders selected will proactively offer encouragement and peer-to-peer support to fledgling exporters throughout the region, helping others to develop opportunities and fulfil their global potential.
Last year LCG's significant export success in China and Saudi Arabia was recognised when the Group was announced as the Lincolnshire Media Business Award's Exporter of the Year.
LCG CEO Gary Headland said: "I'm excited about the opportunity to share the knowledge and expertise we have gained through exporting education services to China and the Kingdom of Saudi Arabia."
"Exporting goods, services and intellectual property can offer huge rewards in terms of growth, but support and guidance is essential to avoid the associated pitfalls."
"I will be making every effort to offer as much support as possible to organisations across the Midlands."
"Next month, in my role as an Export Champion and also the Chairman of the Greater Lincolnshire Branch of the Institute of Directors, in collaboration with the China Britain Business Council and the Department for International Trade, we will be providing a masterclass for companies on the verge of exporting to China, helping them to enter the Chinese market and increase business in the context of the rapidly changing market of modern China. 
"This will be the first of many efforts to engage with Midlands business to encourage export growth."
"Business that trade internationally are on average 34% more productive, 75% more innovative, undertake three times as much research and development and are in general terms more resilient than businesses that do not trade."
Find out more about this event.
A DIT spokesperson said: "Our aim is to celebrate and inspire businesses across the region to export by sharing advice and inspiration through the 28 new Midlands Engine Export Champions."