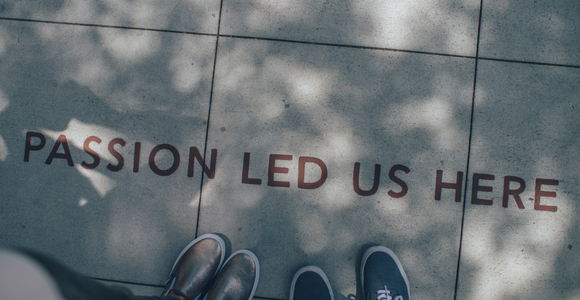 Here are our most-read advice, articles and expert interviews from 2017. This year our alumni community learnt about building a career in a fast-paced, modern environment and the importance of lifelong learning to stay ahead of the game. You also showed a keen interest in building something for yourselves, with advice to help the entrepreneurs amongst you.
In case you missed something, or you want to be re-inspired for the year ahead, check out our most popular content below.
Staying ahead
This year our readers learnt the importance of continuing their education throughout their careers. In '3 amazing benefits of lifelong learning' you can read how learning something new can keep you up-to-date with advances in technology in the workplace, enhance your wellbeing and help you with networking opportunities too.
Returning to education
Many of you were interested in finding out about returning to education. In 'Being a mature student – benefits and advice' we told you that a third of UK students are classified as mature, so you're not alone in wanting to get stuck into a new course to improve your career prospects. You can also discover why mature students often have an edge over younger students coming in fresh from school.
Entrepreneurial spirit
A significant number of you showed entrepreneurial spirit, choosing to read articles that would give you the tools to build your own businesses. 'The 4 most powerful words in business' (you'll have to read it to find out what they are), 'The pros and cons of using social media marketing for your business,' 'How to write a non-fiction e-book' and 'The pros and cons of being a freelancer' were all hugely popular.
Technology
Technology in the workplace was also a strong trend. You wanted to know about the 'Advances in automation technology changing the workplace,' a very interesting read about the rise of AI and robots in everyday jobs. You also found out 'What you need to know about your digital footprint' and how to protect it – something that is becoming ever important in the age of social media.
Here are some more popular titles from 2017:
Our careers guides were also very popular this year – you can find guides on mechanical engineering, healthcare careers and more on our alumni website.