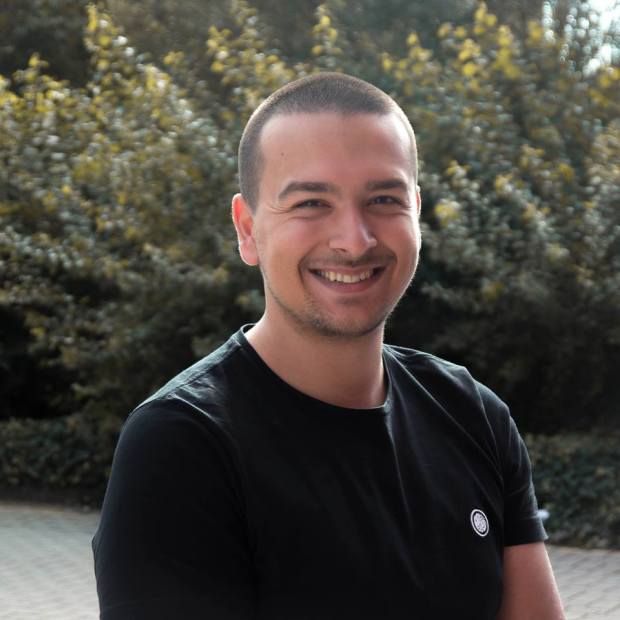 Ex-Student Harry Kumar studied Creative Media Production at Newark College and has since gone on to produce over 100 promotional videos; he has big plans for the future!
Talking about his time studying at Newark College, Harry said:
"I left school at 16 with no idea of what I wanted to do as a career; I worked as a gardener for about 14 months before I decided it wasn't right for me.
"I then enrolled on the Media Production course at Newark College as I have always had an interest in films and television.
"I spent 3 years at the college, developing my passion for film creation and editing; I was given incredible support and guidance by my tutors.
"I also gained lots of work experience with local film maker Steve Watson and by the time I left Newark College and joined university, I had lots of experience, an extensive media portfolio and had produced promotional videos for local and regional companies including The Newark Advertiser, Newgate, Icon Motorcycles and Curry's.
"In 2015 I set up as a freelance videographer and video editor and have been working on projects for businesses in the UK and abroad. I have produced, directed, filmed and edited over 100 promotional videos.
"I have also gained experience in the short film industry and made my debut in 2015 as an Art Department Assistant on the film 'Holy Thursday' as well as a couple more exciting projects.
"I just keep building my career day-by-day, project-by-project. One of my favourite things about the media industry is that no matter how experienced you are, there is always room for improvement and further learning. Emerging technology always creates new ways to explore film!
"In the coming years I hope to move into the feature film, TV, advertising and music video industries and keep creating and working on new projects.
"I owe all that I have achieved so far in my career to Newark College and the people who helped me along the way. I just needed support and an opportunity to find what I could be successful at, and Newark College did that for me."
Media Production lecturer, Simon Justice said:
"It was a pleasure to teach Harry, his progress with us was fantastic and he always enjoyed learning new skills; he is an inspiration to our current students.
"The Creative Media Production Diploma at Newark encourages learners to work according to industry scenarios and standards; the crucial links to industry in projects such as radio, TV broadcasting, and corporate promotion prepares students well for a career in the media industry."