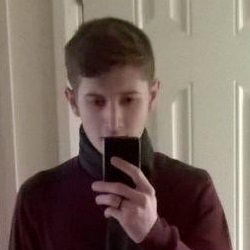 Subject:
BTEC in IT
"My favourite memory of college was when I was nominated Student of the Year. I was surprised and very happy to achieve this award!"
About Nikita Skripnikov
Nikita studied his Level 3 BTEC in IT at Lincoln College. He's now working as an Assistant at Siemens.
"I found the college to be the most outstanding place to learn and discover. It has a brilliant atmosphere and best staff" Nikita said.
When asked how he felt College had helped him, Nikita said "It really helped me to develop my skills and meet a lot of interesting people. I also really enjoyed programming and helping people".
0617