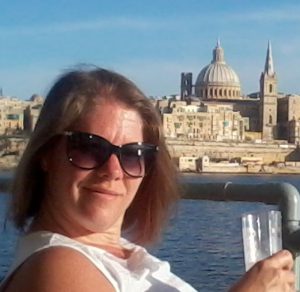 About Melanie Markham
After studying her Level 3 Children and Young Peoples Workforce course at Lincoln College, Melanie now works as a Preschool Assistant at St Hugh's Preschool.
"College was super" Melanie said, "my favourite part would have to be the independence it provided to learn at my own pace".
When asked how she feels college helped her, Melanie responded "the main thing it really helped with would definitely be my confidence".
0617