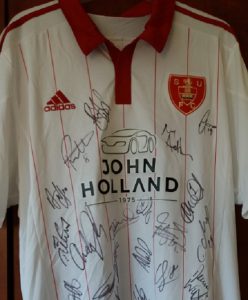 Subject:
FdSc Sports Therapy
"Lincoln College for me was a learning environment that offered diverse teaching and the ability for students to gain success."
About Kevin Toyne
Kevin studied FdSc Sports Therapy and Health and Fitness at Lincoln College. He is currently continuing his studies as a student.
He said, "my favourite thing about College was the experience and understanding I gained from work experience as well as the Sports Therapy Department"
Kevin continued that he felt College had helped him to "gain skills and confidence" within his chosen field.
0617