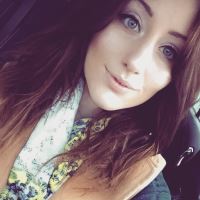 Subject:
Childcare
"College helped me to develop my understanding theoretically but also provided the skills to put this knowledge into practice when in work."
About Jessica Tilley
Jessica studied Childcare Level 2 & 3 and now works as a Nursery Practitioner.
She described college as "inspiring, helpful and enthusiastic", and really appreciated the "support network of the tutors and the opportunity to go abroad on an exchange programme to Holland".