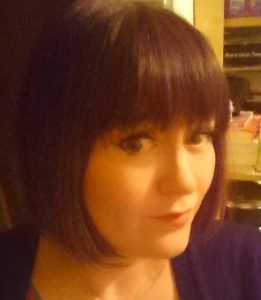 Subject:
GCSE Maths
"I loved my course at college as it showed me my hidden potential!"
About Claire Wilkinson
Claire studied GSCE Maths at Lincoln College. She works as a teacher at Haven High School.
"I would describe college as a bridge to my dream job" Claire said.
When asked about her favourite thing about college, she responded "The people I met and the support I had. My time at college helped me to progress to Teacher Training".
"The fondest memory I have from my time at Lincoln College will be results day – I cried with happiness".
0617